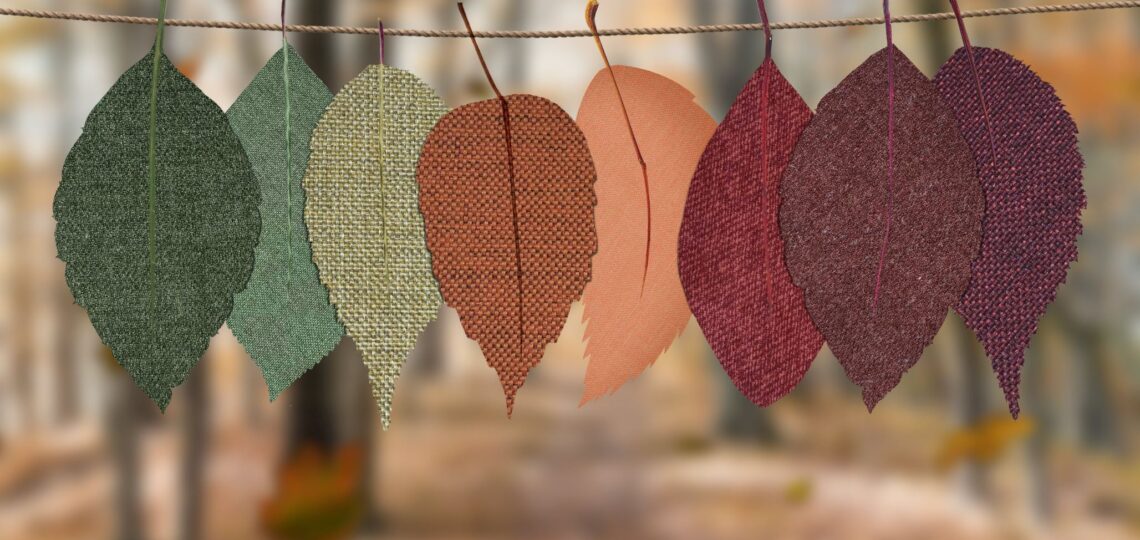 When to Build a Rockery in Seattle: The Best Time for Quality Rock Walls
If you're planning to enhance the beauty and functionality of your Seattle property with a rockery, you're on the right path to achieving a stunning landscape. A rockery, composed of rock walls, can not only provide structural support but also add aesthetic appeal to your outdoor space. To ensure the highest quality results, it's essential to choose the right time to build your rockery. In this article, we'll guide you through the best time of year to embark on your rockery project in Seattle, with a focus on quality. Trust a professional retaining wall builder to achieve your dream rockery.
The Ideal Timing for Building a Rockery in Seattle:
Spring: Spring is one of the most favorable times to start a rockery project in Seattle. With the soil warming up and ample rainfall, your newly constructed rock walls can take root and establish a strong foundation. This season offers ideal conditions for planting and nurturing any vegetation that you wish to incorporate into your rockery.
Late Summer/Early Fall: Late summer and early fall are also excellent times for building rockeries in Seattle. The slightly drier weather ensures that your project doesn't get interrupted by excessive rainfall. Additionally, the milder temperatures make working outdoors more comfortable, and you'll still have time to prepare your landscape before winter arrives.
Mild Winters: While the Pacific Northwest experiences relatively mild winters, it's best to avoid starting a rockery project during the rainy season when the ground is overly saturated. Nevertheless, if the weather forecast predicts several dry weeks, building a rockery during the winter is not entirely out of the question, but professional guidance is crucial in such cases.
To achieve a high-quality rockery in Seattle, partnering with an experienced retaining wall builder is essential. Professionals have the expertise and knowledge to create rock walls that will withstand the test of time and Seattle's variable weather conditions. They can ensure proper drainage, sturdy construction, and long-lasting aesthetics. Rainier Rockeries is the premier partner for building your custom retaining wall or rockery.